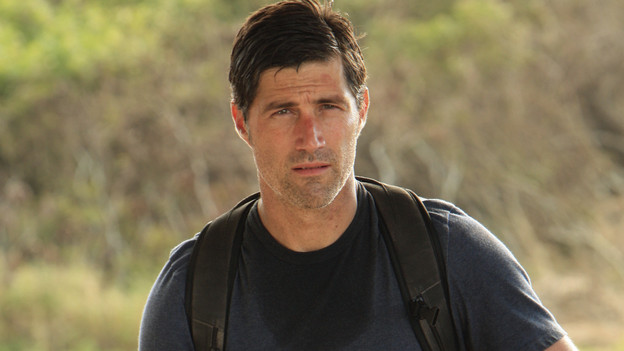 I've been thinking about how we blog about things that are important to us. As I reflect on this principle, I was surprised to realize that I have not yet written about LOST.

I am going public here and now. I am an addict – I am addicted to LOST.

Not only do I watch LOST twice a week but I also spend the months between seasons watching old episodes in hopes of finding clues to help me make sense of this fantastic storyline.

Someone recently asked me what it is that keeps me coming back for more LOST and my first response was the mystery. I love a good mystery, especially one full of surprises and I must say LOST has not let me down in this sense at all (its sometimes more mystery than my mind can handle).
I've also come to realize that I love LOST because of the characters. Over the years I've found myself celebrating victories with them and also crying over losses with them. There are those I adore (Jack and Desmond) and those I can't stand (Locke and Kate in particular). Its been a journey with these guys (and gals) and one that I am sad to see coming to an end.
It reminds me of the many friendships I've had in my life. Some have been lifelong friends, those with whom it seems like no time has passed no matter how long we go without talking. Others were friends for a season. Those who were in my life for a season are no less important to me; many have impacted my life in ways that I'll never forget. That's how I view LOST. I know its kind of hokey but its filled an important season in my life. It helped me to take my eyes off of my own circumstances and tragedies (even if for only an hour) and to focus on someone else's bizarre predicaments.
As I find myself turning the page to a new season of life, I suppose I need to prepare to let go of some of the things from the past; I suppose its timely for LOST to come to an end. I thank each of you has journeyed with me in my own life and in the LOST escapades (its amazing how instantly connected you feel when you meet another LOST junkie).
So my final question is for all those LOST junkies out there. What are your favorite LOST moments???
Labels: Fun Stuff, Inspirational